Dundee University Calls For Help From Aiphone
Dundee University has installed highly visible emergency call point pedestals throughout its campus as part of a comprehensive range of measures to ensure a rapid response to any violent incidents.
The bespoke designed pedestals have been manufactured specifically for Dundee University by Aiphone. They incorporate IX IP intercom stations which enable students and staff to instantly communicate with security personnel within the University's control room if they see any suspicious activity or feel unsafe.
The IX intercom system features PoE (Power over Ethernet) which has minimised installation time and costs as there is no need to provide separate power supplies for each pedestal. Scottish Communication, one of the UK's leading independent communication equipment specialists who were awarded the contract to install the emergency call points, were instead able to commission the intercom stations by connecting them to the University's network infrastructure.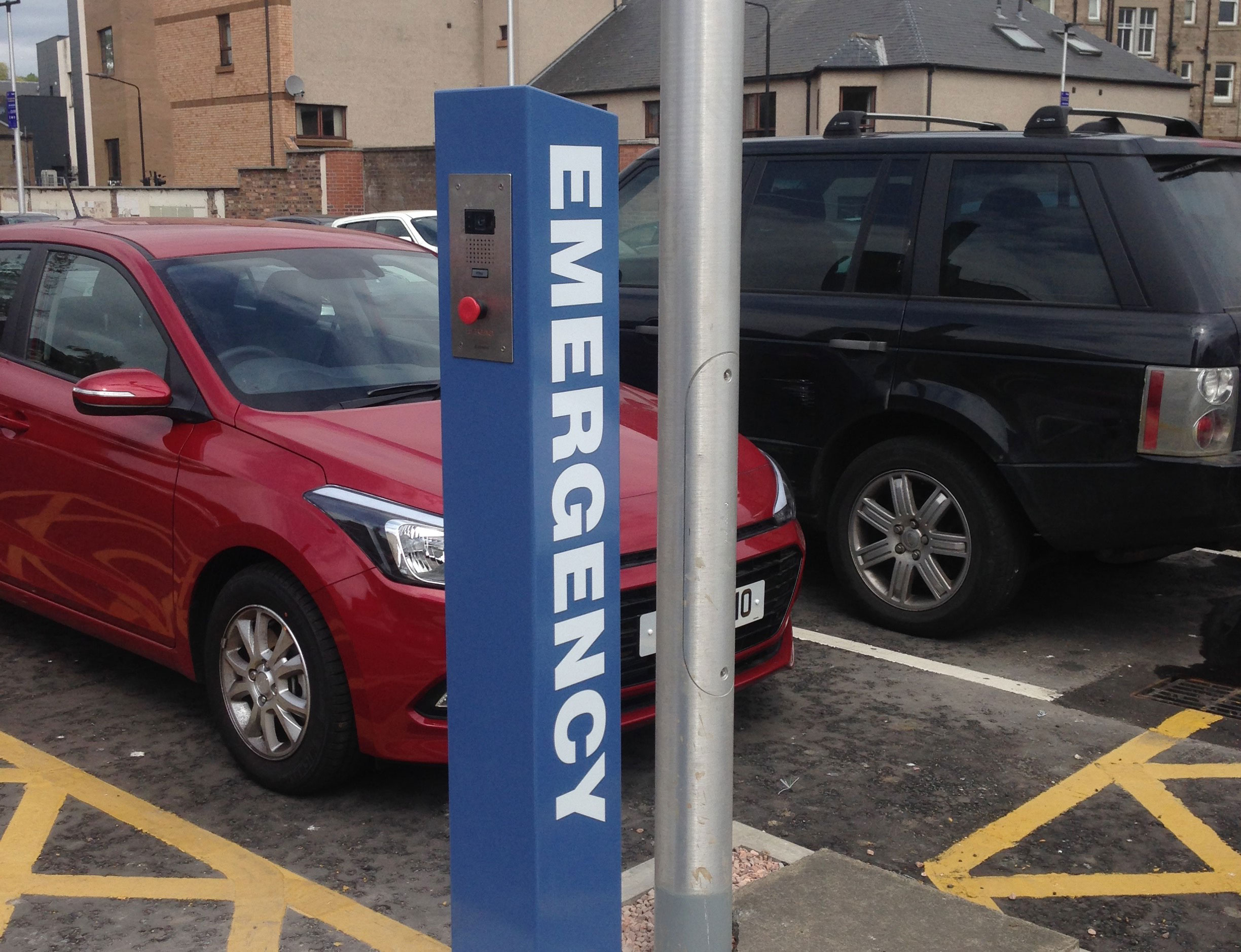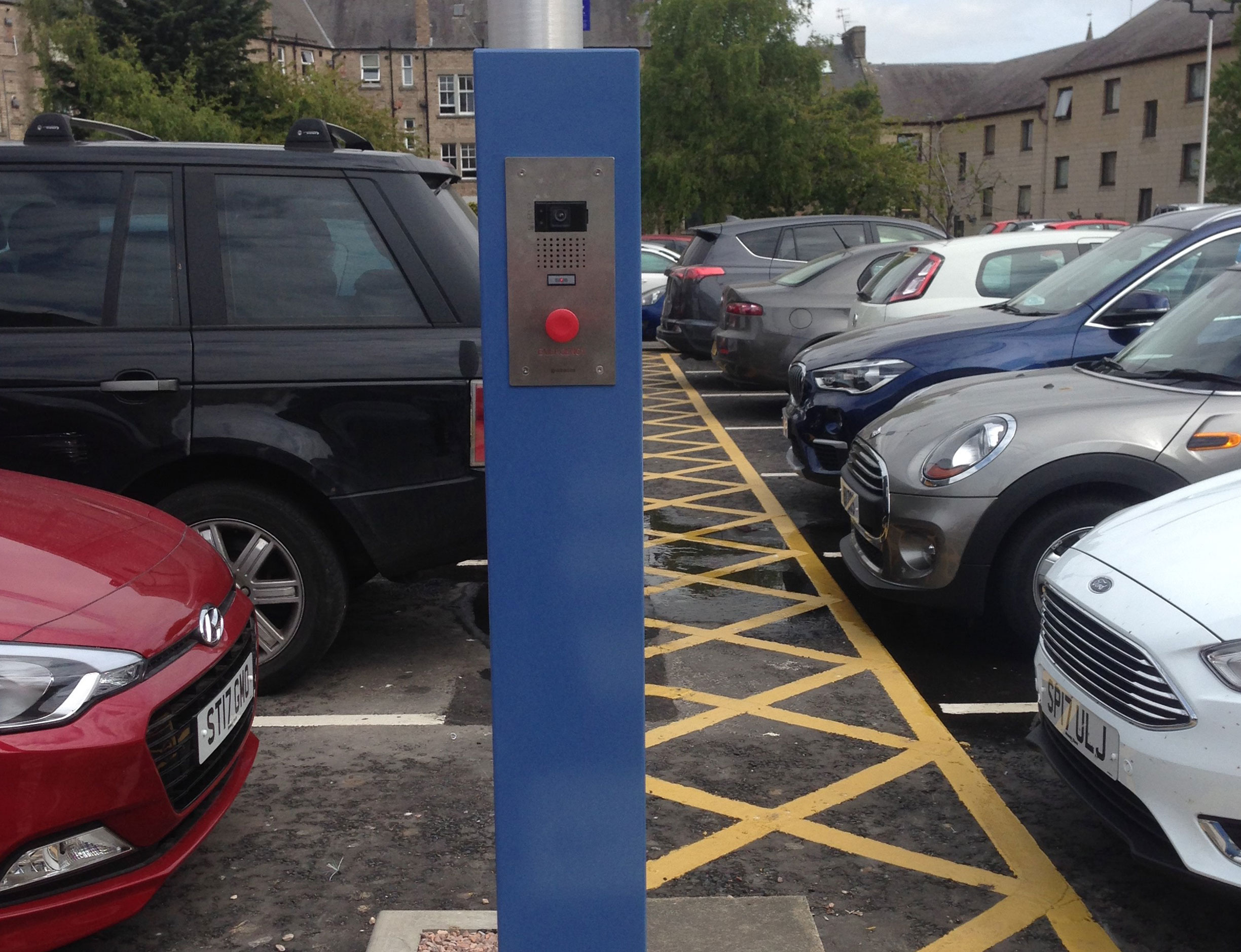 The first phase of the project sees five emergency call point pedestals deployed at carefully selected central and remote campus locations, whilst the University is currently evaluating the benefits of utilising the emergency call points at additional locations, such as car parks.
The IX intercom system has the capacity to provide communication with an infinite number of intercom stations and is also able to interact with other IP devices and security systems. It offers the option of video entry security, internal communication, emergency stations and multicast paging. All of these are able to be implemented between remote locations over large areas and distances, making the IX system an ideal solution for education campuses, as well as any other type of application involving multiple locations such as airports, railway stations and parking facilities.
"Creating a safe and secure environment for students and staff is of paramount importance and the Aiphone design and engineering team is very pleased to have been able to play a role in helping the University achieve this," said Wyatt Taylor, Managing Director of Aiphone UK Ltd. " We have welcomed the opportunity to work in partnership with Scottish Communications to deliver this custom built emergency call point solution. It is an excellent example of how Aiphone has the flexibility and resources to meet the needs of individual clients."