Aiphone So Far This Year
We are now in July and more than half way through 2020. As a Nation, for most of it we have been dealing with the pandemic each day as it comes not knowing what was happening in the world. Now that we see some of our restrictions easing slowly and the new norm is upon us, we must face how to move forward in a COVID-secure way.
Education sector introduced remote teaching where possible, however not all schools or households are able to provide distance education effectively. Hence it is in teachers, students and parents interest to prepare for the safe environment before the new school year begins in September.
Hospitals and Healthcare continues to build resilient health systems and at the same time building a future that is prepared for health emergencies. It is clear that they are all at high risk of exposure to infection while playing a key role to control and move forward from this crisis. To minimise all risks and to provide peace of mind, we must ensure they continue with social distancing, acquire protective equipment and provide them with a safe and secure environment.
At Aiphone, we are able to provide a COVID-secure door entry systems for every environment. All our products comes with reliable security, communication and connectivity when you need it most.
Find out how
In case you have missed our new launches this year, we have the compilation below.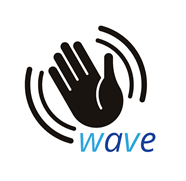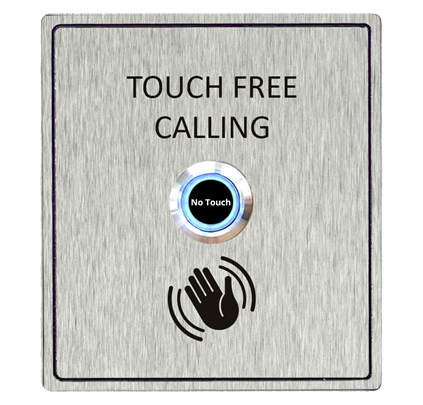 Aiphone 'WAVE' 
Launched July 2020
We have been working very hard to develop the Aiphone 'WAVE' button to combat the current pandemic. These modules are designed to keep high hygiene and minimise contacts to surfaces. Visitors simply 'WAVE' towards the entrance panel and the sensor detects the motion to call the premises. Complete touch-free communication is also possible with our system.
Combining with our core product solutions ensured a flexible Anti-virus door stations to meet each application's unique requirements. The system is essential for any environment to keep your visitors as COVID-secure as possible.
This High Quality, Cost Effective and Easy Installation System is an ideal video doorbell for households and small business premises. Helping you keep your distance with your visitors and staying safe. 
Available and ready to install with 1 simple kit, add another sub station to cover 2 rooms.
JSS series Launched April 2020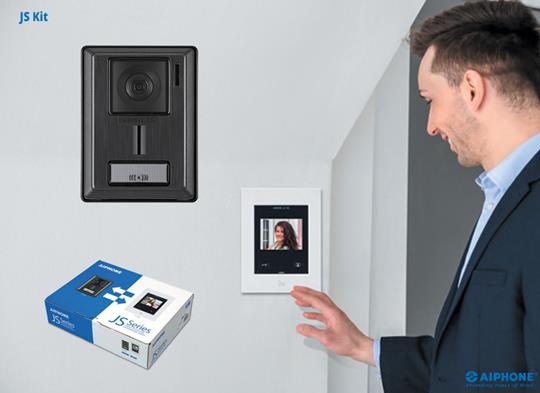 Find out more
IXG Apartment System Launched April 2020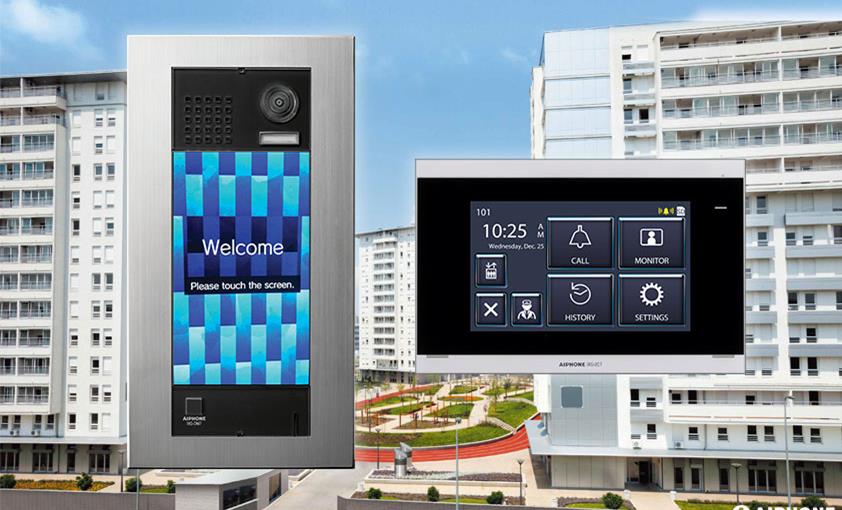 The Sophisticated IP Apartment System is a pure IP based solution which can be connected directly onto a network infrastructure, no servers and no license fees needed. If you and your family are isolating in the same household needing to be in different rooms to keep your distance, there are ways to help keep you all connected. Communicate between room to room using IXG monitors, let's be social and keep our morale high within households.
Find out more
Aiphone UK 5 year Anniversary
Thank you to all our customers and partners for the amazing support throughout the years, and maintaining relationships in this difficult times. We have reached our first milestone as a result of all your help! We continue to grow in the UK bringing peace of mind to our Nation. Supporting your business and enabling you to focus on meeting your needs as quickly and smoothly as possible. 
Like many of us who celebrated milestones this year, we are in the same position under the lockdown environment. Regardless of the situation, our team will happily celebrate in our own ways!
It is a long way to catch up to our corporate headquarters in Nagoya 
Japan 
who has been the most respected and reliable brand for 72 years!