Latest News!
Due to the outbreak of COVID-19
Changes to Event Dates
AlarmEx Carlisle is now POSTPONED. New date will be announced in due course.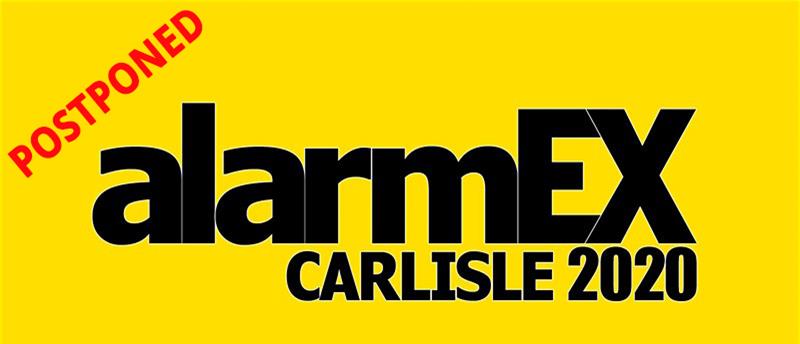 The Security Event has been moved to Tuesday 22nd – Wednesday 23rd September 2020.

The Security Twenty 20 has been re-scheduled.
Glasgow in April has been moved to Tuesday 24th November 2020.
Belfast in early September moved to Tuesday 29th September 2020.
And Dublin to Thursday 1st October 2020.
Aiphone UK will be attending the Belfast, London and Glasgow events.
Stay safe, keep your distance and See you all there!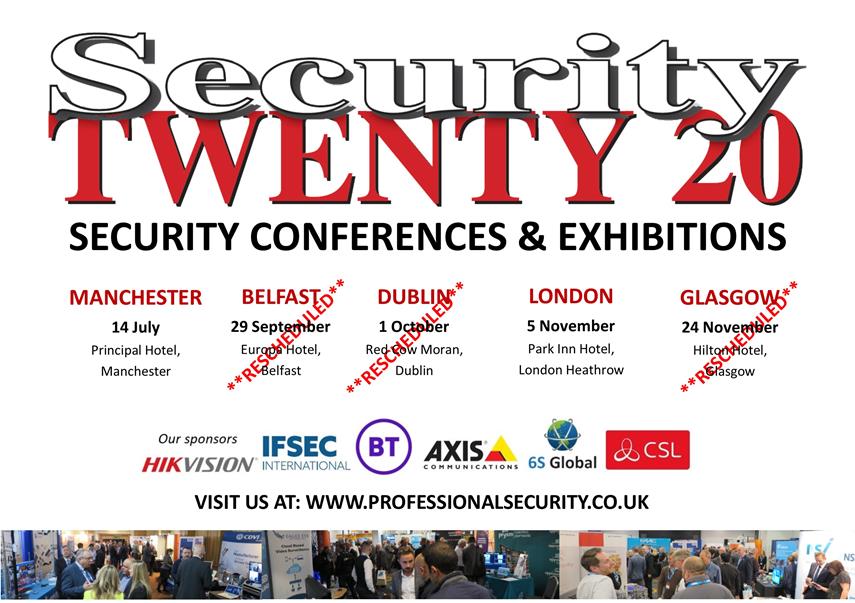 We are still Launching our
New IXG Series next month!
Take a look at this introductory video for the IXG Series, IP multi-tenant video intercom and its components. Including a brief walk through of its basic functions and the impressive IXG app!