Picture the scene
, in the garden, suns blazing, the beers are on ice, the fire is grilling some succulent treats you are the host with the most…….. All of a sudden you are interrupted by your sporadically timed friends! Up and down to the door like a fiddlers elbow, burgers burning to a crisp and returning to warm beer….. the horror!
We have the solution
, our 
JO-1VW kit
, equipped with the ability to 
answer, view and release your door
 at the touch of a button, you will never be in such a predicament again.
Control the grill while greeting your pals, never cremate a sausage again….. well at least because you had to keep going to the door.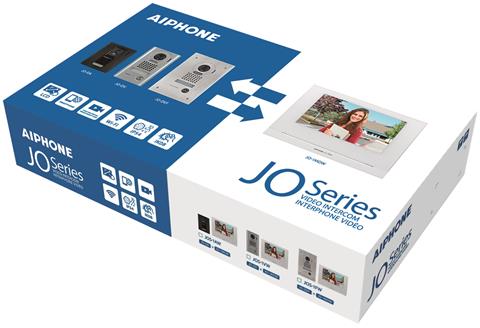 The moderately priced 
JOS-1VW
 is a 1 to 1 kit with built in
 WIFI capability
, 7″ monitor,  vandal resistant door station & an 18V power supply.
The mobile app is
 free to download
 on
Apple & Android
 and 
supports up to 8 devices
Aiphone UK Turns 4 Years old. Happy Birthday to us! Thank you in advance for all of our presents.
To celebrate our birthday we are giving our subscribers the chance to win an Aiphone system