To make the life of installers that extra bit easier (because we care about you!!) in the times of advanced security systems, we have created a programming tool that will walk you through the set up every step of the way and have your IP system running in no time.
Check out the video above and see how easy it really is.
IX2 Support Tool Download
IX2 & Cisco Unified Call Manager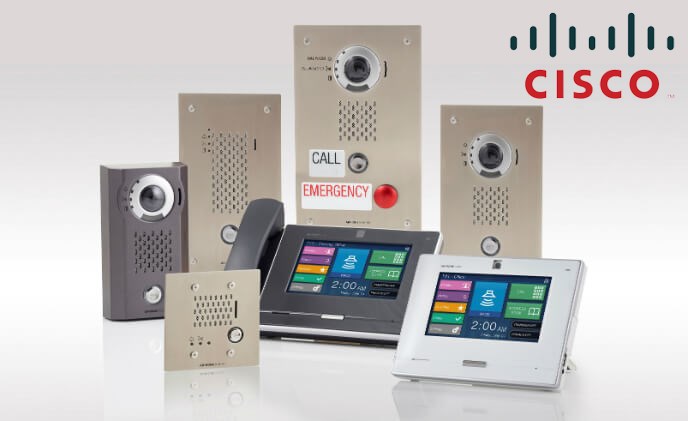 Utilising SIP, register any IX Series 2 station to Cisco Unified Call Manager® and place or forward calls to an external phone number. Master stations can now serve a dual role as a single command points .With picture-in-picture, master stations can toggle between ONVIF® Profile S IP cameras and the new 1.3 megapixel cameras on IX Series 2 video stations. Line supervision ensures all stations are online while device check verifies every button, station speaker, and microphone are operating properly.
Lets Talk SIP
Available for both Android and iOS
Receive calls, with two-way audio, live video, and door release
Address book holds 500 stations
4 Programmable "shortcuts" can be configured to call an individual station, monitor stations, or page a group of stations
Connects to IX station's over Wi-Fi Only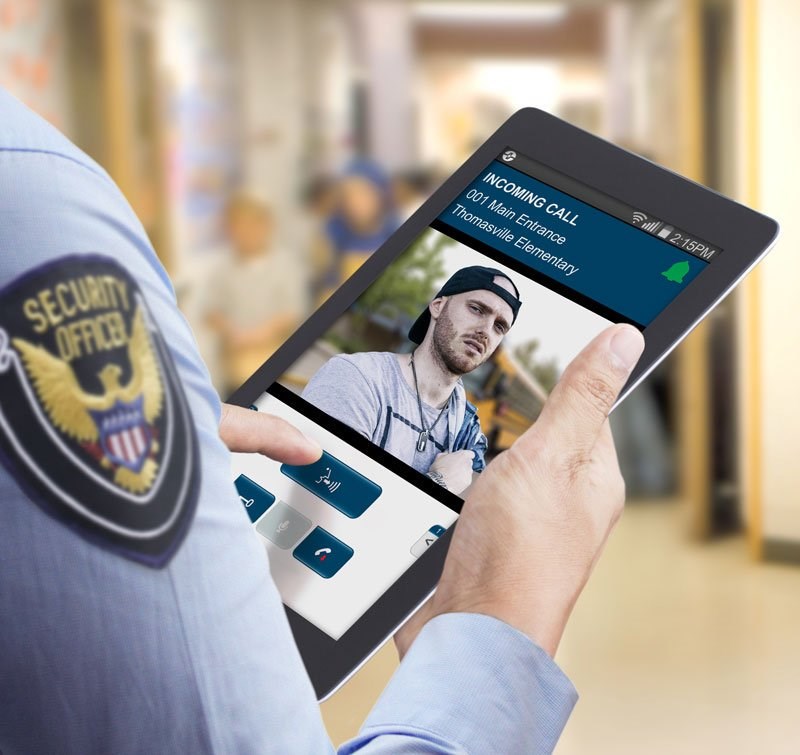 Dont Forget! The JO-WIFI is now available
If you haven't already then now is a great time to familiarise yourself with our brand new JO Wifi device, if you need an app that works on the go at a competitive price then this surely is for you .